In His Kiss - The Schoop Schoop Song
From The Desk of Tim Sidden
A few years ago I wanted to record a song featuring all the ladies of Beach Music on the East Coast. While this has been done before, I wanted to do something special and feature a few special charities close to me. All the ladies I spoke to where on board and very excited about doing this project.
While we were trying to find a song that would best showcase these amazing ladies, Sharon Woodruff presented the idea to me about the song "In His Kiss - The Schoop Schoop song".
It was the perfect song for all the ladies to sing and sing they did. 
And in the end we had 14 female performers record on this song including in no particular order, 
Marlisa Kay Small, Sharon Woodruff, Deb Browning,  Rhonda Mcdaniel, Christina Black, Laura Kepley, Molly Ford, Lesa Hudson, Susan Trexler, Sylvia Johns Richie, Karen Clayton, Allie Privette, Angela Resignalo and Marsha Morgan.
The charity foundations that are sponsoring this song and the video to come are "Wigs for Cancer" (Marlisa Kay Small) and "For The Love Of Vitiligo" by (Mitzi Love)
How well do you know the voice of your favorite Female Beach Music Artist?
We Challenge you to watch the Video below and give us you're best guess as to who is singing when and where.
Each of the 14 Female Artist is singing twice on this song.
There will be some awesome giveaways to the people who come the closest to guessing the order of performers on the video. 
The Female artist and their appearance will be revealed in another video being released the first of the summer. 
The Grand Prize winner will receive two weekend passes to the 2023 CBMA Awards. The Runners up will receive two tickets to the CBMA awards show on Sunday. There will be other prizes given away by the Charities. 
Send your Best Guesses and Answers to fortheloveofvitiligo@gmail.com
Tim Sidden Productions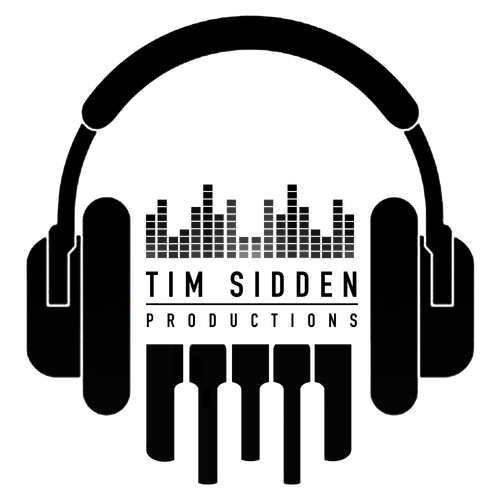 Tim Sidden Productions is a Full Service Production Studio including Orchestration, Piano and Keyboards Overdubs and Vocal Recordings. Our Mission is to record the highest quality recordings as possible.