Bio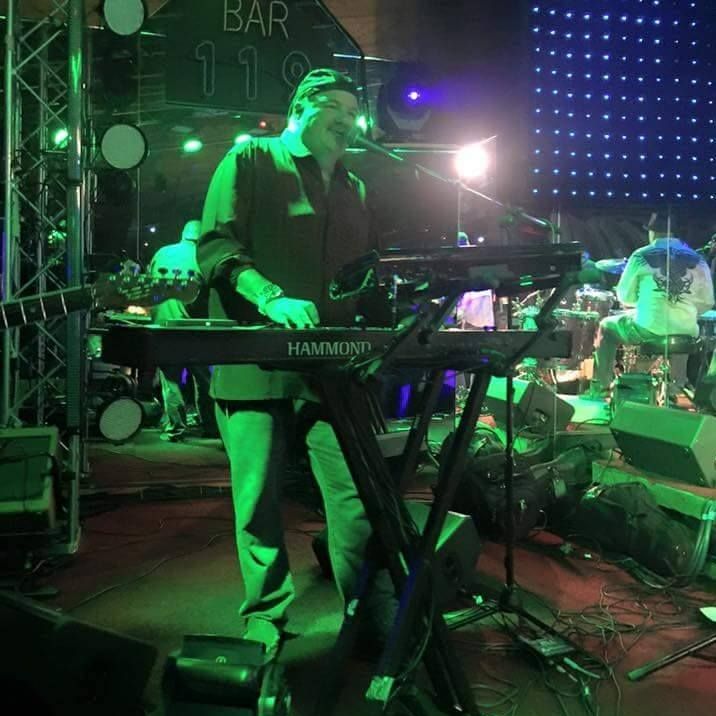 Live Music
Tim Sidden
Tim got his start in the Foothills of NC in a small town of North Wilkesboro NC. His dad Jerry Sidden sang in a Gospel Group and that was the beginning of his love for music. 
His first taste of recording came when the group he was with recorded an album. The Album at the time was nothing to brag about but he fell in love with the process of recording and was mesmerized by what went on that day. 
This led him and his dad to the Blackwood Bros School of Music in ......
Where he studied under session pianist Gary Prim of Nashville Tn.
This page explores Tim Sidden's various interest in the music business including Live Performance, Production Work, Sync Music Licensing and The Brand of Carolina Queen Apparel.